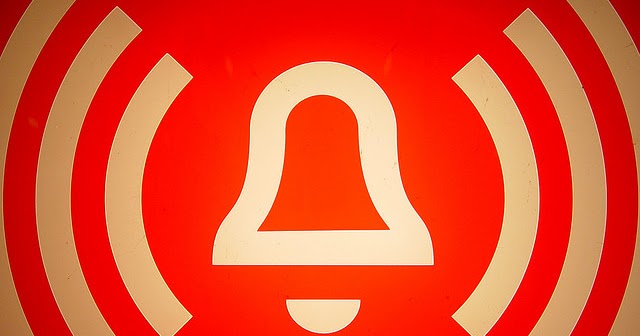 You can't unring the bell … why put yourself (or your company) in a potentially sticky situation when it comes to hiring and the use of social media as part of the hiring process?
HR departments are using social media as a tool for potential employee research, though this has been one industry that is slow to warm up to the idea. In some cases, it may simply be that the company doesn't have enough manpower or time to devote to another task; for others, they may see it as a still very grey, muddy area they don't want to get involved in.
Part of the fear is knowing what's okay and not okay to see, and how to make sure your hiring managers are only seeing the "right" content. There are many ways to work around this, including using a third party vendor or making sure that the person doing the social media research is not the hiring manager; by doing this, you can make sure that your company is in compliance with the FCRA.
Did you know there are federal and state specific protected classes? If your company spans the country, are you aware of the different classes?
Here are some interesting examples:
Whether a candidate obtained a GED vs graduating from high school is a protected class in PA
Place of birth is a protected class specific to VT
Height & weight is protected in MI
The following states only follow federal statutes and do not have any state specific protected classes: AL, ID, MS, SC
These are just some of the protected classes; while these may seem like areas that would not come to light when viewing a person's social media sites, it's possible. And what about the more commonly shared pieces of information, such as marital status, whether or not someone is a parent, or mental illness history? You never know to what extent people share their lives online anymore; it's best to err on the side of caution.
If you are handling social media background checks internally, we'd like to share a list of protected classes at the federal and state levels.
Federal
Age (over 40)
Color
Disability
Genetic Information
Military Status
National Origin
Race
Religion
Sex (includes pregnancy)
Veteran Status
State
Protected classes vary by state.
Click here
to see the state by state list of protected classes