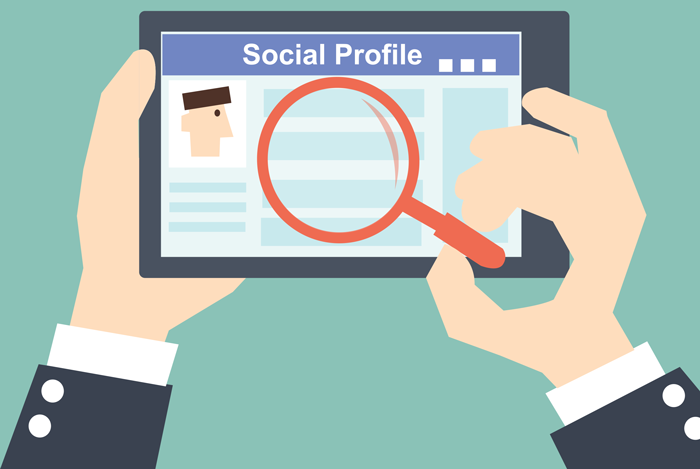 Or really any group of people, for that matter. But we are using gang members because the McAfee Institute recently shared a great blog post on this topic to highlight not only ways to easily identify and search for people, groups of people/organizations, or a general topic of interest on social media but also (in my opinion) to showcase the fact that this monitoring can be easily done for public facing social content.
If you recall, I wrote a blog post about the ACLU raising concern with social media monitoring tools, stating that they were used racially to monitor people. That appears to be an ongoing situation, but I thought this article was a great way to showcase how public information can be used.
Reading through the article, you'll see how the author starts with a simple topic search to see what public results are available; in this case, the name of the gang was used. From there, profiles that use that name in their profile come up as a list of results; while some will be private and not accessible, some will be public. This is where the research begins.
It can be time consuming, but in looking at various profiles on Facebook, one can learn quite a bit about the organization of people who belong to it. This can be done through looking at:
Photos: looking for tattoos that are known to identify gang members, hand signals/gestures, or other group identifying features in an individual's photos.
About: some will publicly display their affiliation, while others will use language that is specific to the gang they belong to. Knowing what to look for can provide helpful clues.
The "More" tab: in this section is where "check ins" and events are noted. You can also see other organizations, groups, or people the individual likes, follows, or participates in.
By taking a look at several profiles, you will likely find common terms used, who tends to participate in events, and even find check in locations that are a common thread among gang members. This can be extremely useful information, and, while tedious, can be used to keep communities safe.