There should be a new reality TV show called, "People Post the Darndest Things." I think most people would be shocked to see what Social Media Investigators see on a daily basis. It has helped thousands of fake workman's comp cases because people will post things like jumping off a diving board after filing a claim for an injured back. Remember the guy who "faked" falling in the office cafeteria and it was caught on video?
Images online are a Social Media Investigator's best friend because once identified as the correct person of interest, it can lead you to much more information and data online. Recently, one such image was discovered by one of our OSINT specialists. While searching online, she discovered the following picture. Something about the image just didn't look right. This was true given the fact that she had other photos to compare it with.
Using one of our software platforms we were able to search the web for this exact image. We didn't find one exactly like this, however we did find one that we realized was the original.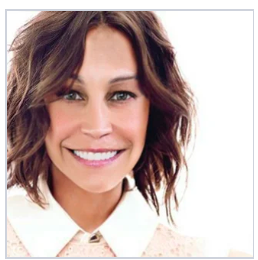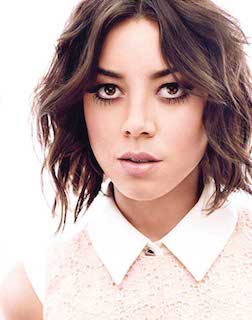 By conducting a reverse image search we found the original image online. This is the image of actress Aubrey Plaza.
Many celebrities deal with this every day and it is a contributing factor in fake news online and in social media.
In Digital Trends' article, "Can you spot a Photoshopped picture? Here are 9 ways to identify a fake photo", Author Hillary K. Grigonis, shares how to become better at spotting a fake.
Three Tips We Love:
Look for bad edges: Cropping around the edges of an object is tough to do. Zoom in on the photo in question and look at the edges of the objects. Overly sharp edges or jagged edges are a telltale sign that the object was simply pasted in over the original photo.
Be wary of poor quality: A low-resolution image file can help hide the signs of a faked photo. It's difficult to see if the edges of the flag in that Seahawks photo blend because the entire image is pixelated, a good warning sign that something's not quite right. With the widespread availability of high-speed internet today, it's rare that an image would be uploaded at such a low resolution.
Look at the metadata: Digital cameras embed "invisible" data inside the image file. While you can't see the information in the image, accessing it is easy using a photo editor or even free online software.
Are your photos safe online?

For the most part, yes. However, there is a new undercurrent trend online that is growing with social media image sharing platforms like Instagram. Conducting a Google Reverse Image is one way to check to be sure photos are not being used without your approval.