Dating apps have been around for over 10 years. They are extremely popular and it is no surprise that Facebook decided to get in on the action in 2018. It was first launched for Columbian users and by the end of the year it grew to 14 other countries. Right around 2019 it hit the US market. In late 2020 it launched in Europe.
So how is it the same as other apps and what are the differences? We decided to do some research into this app to see if it is worthwhile to use in your investigations. Here are some facts we learned.
Facebook Dating is free to use
In 2021 The Verge revealed that not many people were using the app
Over 57% of Facebook users have never heard of Facebook Dating
Facebook Dating is a feature of the standard Facebook app, not a stand alone product
Facebook has a 2.7 star rating on Apple's app store
Facebook has a 4.1 star rating on Google's app store
Facebook Dating is not desktop compatible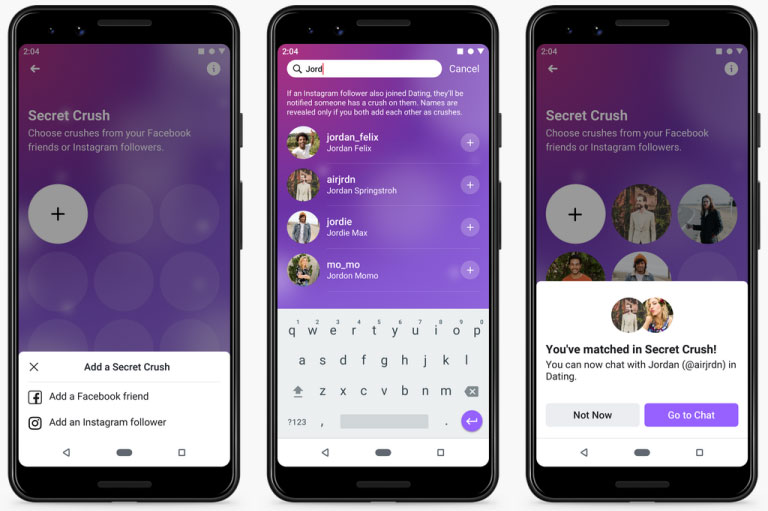 Facebook Dating's Unique Features
One of the most interesting features of Facebook Dating is that you can not take screenshots. In an effort to gain confidence among their users, they created a security feature that restricts users from taking screenshots.
You need a Facebook profile to create a profile on the dating app. However, they work independently from one another. Nothing is ever shared to your news feed from the Facebook dating app. Your friends will never be notified that you have a dating profile on Facebook Dating.
The app has a good amount of settings that may be used. For example, you can create a list of users you want to avoid. You can also block users who are friends of your friends.
Like other dating apps, Facebook Dating is location based. You are encouraged to turn on your location so that you can be matched with singles in your area. They do have a "Match Anywhere" however, it is not available to all users currently.
Recently, Facebook Dating implemented age verification tools to its platform. They are working with the age verification company, Yoti, according to their website.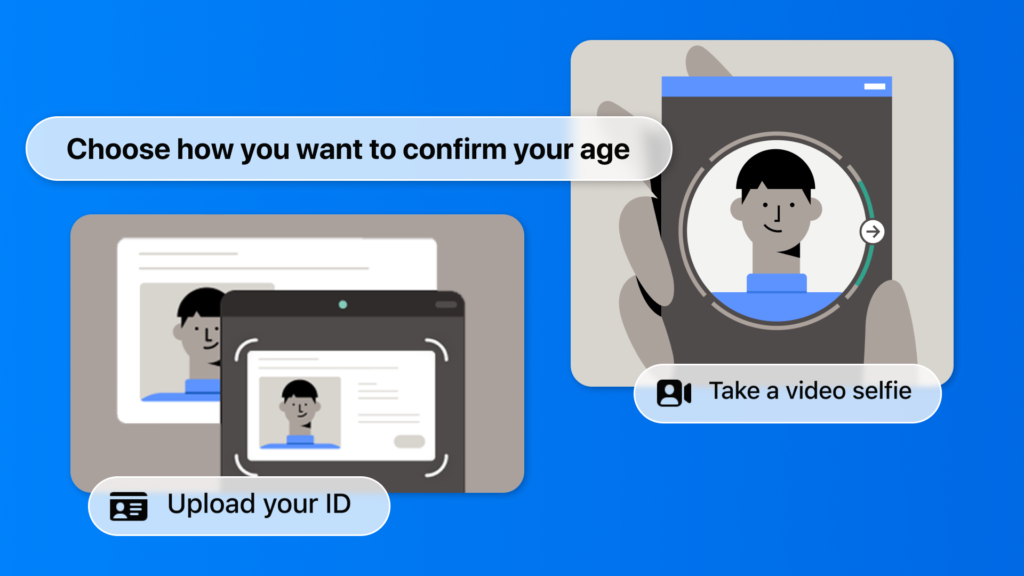 Facebook Groups
Fast Company published an article back in October, on how users are using Facebook Groups as a matchmaking service. "Depending on the group, users will share pictures of themselves or of a friend who is looking for a relationship, and then will field the responses."
Privacy and Searching for a Cheating Partner
Privacy is a major concern for Mark Zuckerberg these days so it is no surprise that Facebook is being very cautious when it comes to managing the dating app. Other dating apps are feeling the pressure as well to create a safe environment for their users.
This makes it much more challenging to search dating apps for a partner who may be cheating. YouGov found that 17% of people who are currently date-cruising on apps or websites are there partly to cheat on their significant others. That's more than one in six. Statistically, if you swipe six times, one of those potential matches is going to be a cheater.