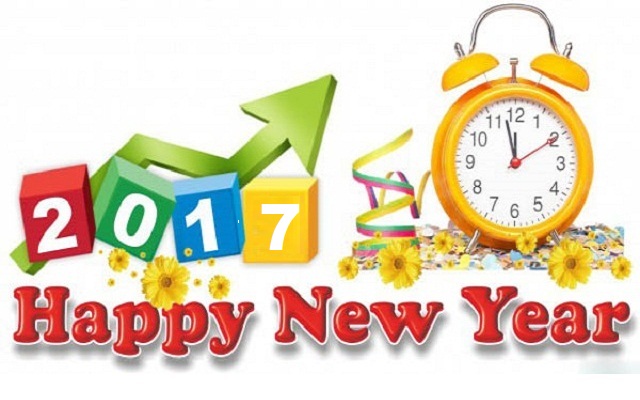 From all of us at Ann Michaels & Associates, we wish you a happy, healthy and prosperous New Year! We are grateful for your readership and look forward to connecting with you even more in the new year!
It's always a good time to look back on the year, and we wanted to share links to our five most popular blog posts:
Can Social Media Content Be Used in Trial?
How to Incorporate Social Media Into HR Employment Background Checks
A Tale of Two Social Media Privacy Concerns
How to Use Social Media to Grow Donations, Contact Lists
Do you have a topic you'd like to see covered, or a question you'd like to ask? Do you want to learn more about our eChatter services? Feel free to send us an email (just click here) and we'll be happy to help!
Thank you again for being a part of our blog – we look forward to sharing more with you in 2017!