In the world of social media research for investigations, Apps are often times over looked. There is such a high priority given to Facebook, Instagram and Twitter, that often times people stop there.
Some social media apps are designed to be used by mobile phone only. Some allow both mobile and desktop login's. Most of the time the desktop login's are extremely cumbersome and not easy to navigate. When both are allowed, they often come with different permissions. No matter which you utilize, it is important to understand strategy and tactics for each.
The top Social Media Apps currently are TikTok, Snapchat, and Telegram. For the purpose of this blog post, we will take a quick , topical look at TikTok providing you with some very basic information on how to get started using the app.
TikTok
TikTok is one of the most popular social media apps. As of this writing, TikTok has over 500 million active users (last reported in 2018). Up to 60% of US TikTok users are aged between 16-24, according to a November 2019 release from Reuters. During the time of the Pandemic, with everyone isolated, an entirely new generation has started to use the app. I am sure those numbers have gone way up. We have been searching TikTok in our social media scans for our clients when the age of the suspects warrants it. Recently, we have found that may people in their 30's are using the app.
You can download the app on your mobile phone and create a login in order to use the app. We would suggest signing up with one of your email addresses that you use for this purpose. Once in, hit "discover" and type in your suspect's name or user name. Use it to search just like you would any other social media platform. Once the profile is found, you can view their followers and who they are following, but you can't see their likes.
It is always advisable to use a sock puppet or alias as you would for any search. I would also advise removing the app once you have completed the search for added security. You can always upload it again and log in with your same credentials.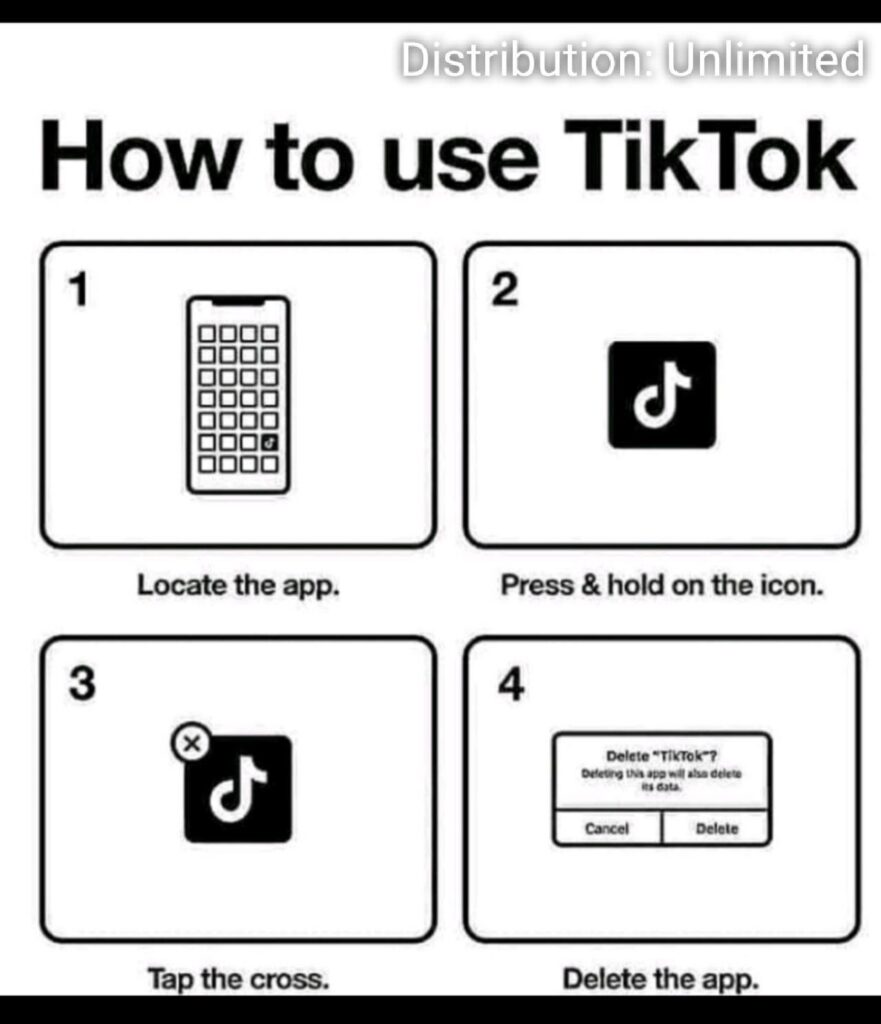 Desktop TikTok
You are able to access TikTok through your web browser at www.ticktok.com to conduct a small amount of searches. You will find that certain features/functions require you to have an account. Once you are all set up with your account, as described above, you can begin testing it out by conducting various searches.
When an investigation requires a deeper dive into a suspect's TikTok, you will need advanced skills for that task. Installing an Emulator would be the next step in an OSINT search. From there you can conduct more precise keyword searches that align with your specific investigation.
It is so important to stay up to date with all social media sites. They are known to change the rules frequently. Be sure to check back often as we write frequently about social media changes.