OnlyFans has exploded in popularity during the Covid pandemic. It has been an outlet for people to kill a little boredom, the same way many social platforms have done. This gives all of us a plethora of additional information to find on a POI (person of interest). Finding people on OnlyFans can be tricky. We will share some tips that we have found help during our searches.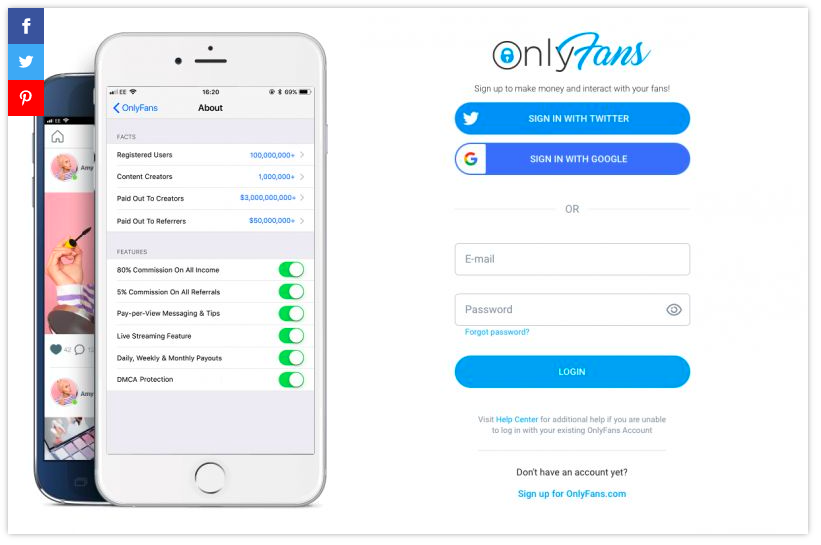 OnlyFans has 170 million users
Every day 500,000 people join OnlyFans
OnlyFans has 1.5 million content creators
The top OnlyFans creators make $100,000 a month
The average OnlyFans creator makes $151 per month
The average creator on OnlyFans has 21 subscribers
OnlyFans has paid more than $2 billion to its creators so far
What is it all about?
According to their website, "OnlyFans is the social platform revolutionizing creator and fan connections. The site is inclusive of artists and content creators from all genres and allows them to monetize their content while developing authentic relationships with their fanbase." They pride themselves on being welcoming of all creative genres and content. ( hint…hint…. lines are blurred between Influencers, pornography, and sex workers). Like any site like this, it has the potential of a huge amount of earnings. OnlyFans reports over 50 million monthly users and 1 million content creators on the platform.
Searching on the Site:
Finding people on OnlyFans can be challenging if they don't cross reference their profile on other social sites or websites. One of my very favorite ways to search in social media is to use Google and searching Only Fans is no different. Here is a quick cheat sheet to use:
Open your browser and go to the search bar
Type in "onlyfans.com/insert username here"
Continue to use various usernames you know belong to your subject
If this doesn't work, try another way:
Open your browser and go to the search bar
Type in "search:onlyfans.com *insert username or name here*"
Continue to use various usernames you know belong to your subject
Many times people who have profiles on Only Fans, cross reference on their other social media platforms ( especially Instagram ). Be sure to comb through sites to see if you can find anything there as well.
I would try the above methods using all search engines, not just Google. You never know what another search engine might pick up. It is worth the extra time it takes.
Can You Screenshot in Only Fans?
You can take a screenshot in Only Fans without the creator knowing about it. Since it is a web-based service, it has no means of identifying whether a screenshot has been taken.
Search Engine Tool
There is a tool for searching OnlyFans, but like anything else, it can be hit or miss. It is worth it to try however. It is called, "https://onlysearch.co/"
The site was designed to help OnlyFans influencers connect with their fans. So it does index publicly available information, display picture, display name, bio, price, and location — and display this information on OnlySearch, when key search terms appear in bios.
As of this writing, the above methods are the quickest ways to conduct a search on this site.